ceramic light socket wiring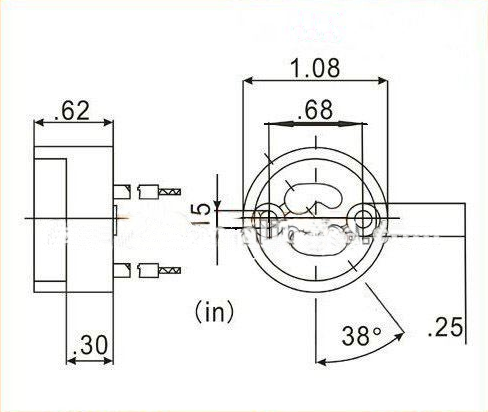 GU10 lamp holders with connection box and mounting bracket
GU10 lamp holders can use for with our LED or halogen lamps.
Ceramic Lamp Holder fitting for standard GU10 lamp With mounting junction boxes
Use this to fit any GU10 bulb into a hard wire system
Socket diameter: 27mm
Wire Length: 15cm(approx)
Lamp holders type: GU10
Weight:45g
Color: white
Max. wattage rating: 100W
Max. voltage: 240V.
Wire material: silicone
Wire length: About 15cm
Socket diameter: 17mm
Wire Length: 15.0cm
Wiring:. 0.5mm2 or 0.75mm2 standard silicone wire (VDE) length 15cm * 2 with groun.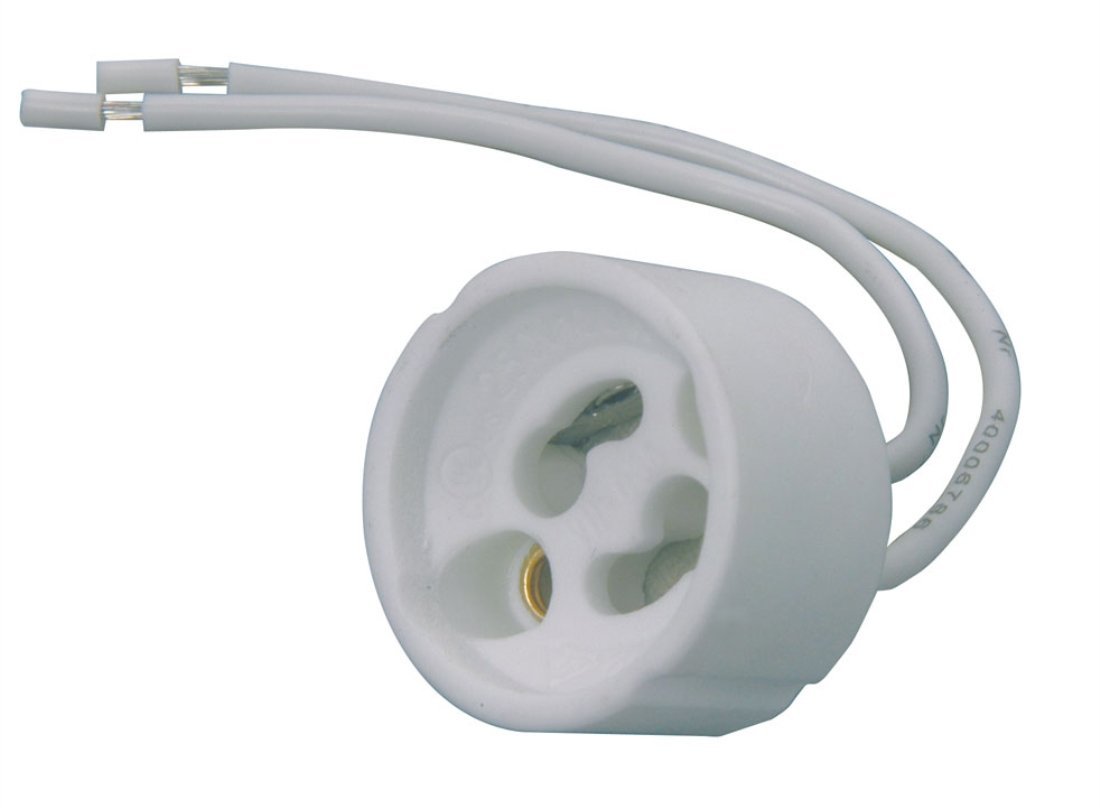 The first thing to do is test the lamp holders itself. The easy way try this is to apply a multi-meter set to AC and an appropriate voltage setting for your supply voltage. Using the test leads, touch the bottom pin and the metal of the base exterior (the part the bulb screws into). It should read your supply voltage.
If it does not then there is an issue with the lamp socket itself. If it reads the right voltage, either your bulbs are bad or they aren't contacting with the socket. With the turn off, make use of a screw driver to gently lift the bottom pin up a bit and then try your bulb again.
Find More lamp holder types: porcelain holder e27,  porcelain lamp holder, e26 lamp holder, MR16 lamp holder