E27 Socket Base adapter features:
1.250V,GU10 base lamp, E27 lamp holder,
2.Material: PBT,Copper,Ceramic,Steady
3.Lamp Holder Adapter E27 to GU10
-Other type:
E27 to e27, e27 to e40, e27 to GU10, GU10 to e27, e14 to GU10, e40 to e27 etc.
-Certificate: CE
-MOQ: 500PCS
Body material: PBT, anti fired
Screw shell: Aluminium, Copper, Copper plated nickel.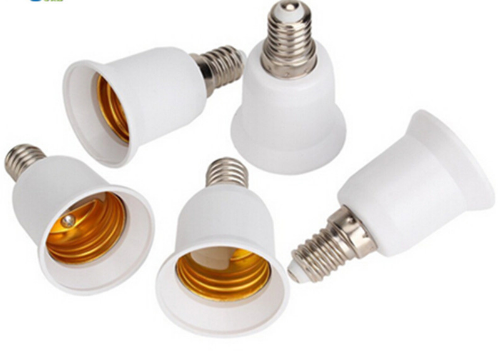 We can manufacture according to customers'requiments.
if you are interested in our products,please feel free to contact us,we wish to coperate with friends all over the world for development together sincerely.
Welcome to visit our company website,should any of the items be interest of you,pls let us know,we should be glad to send you a quotation upon receipt of your concrete inquiries.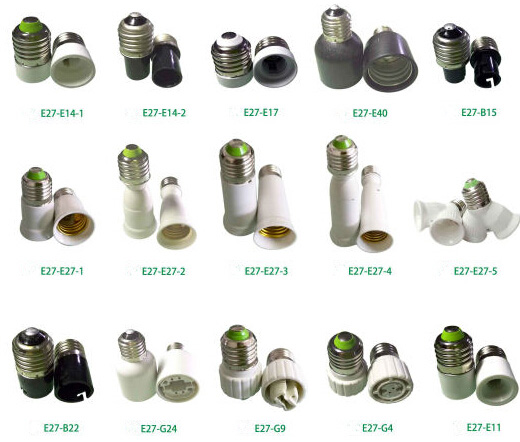 Lamp base adapters in a variety of configurations for different light bulb bases, electrical outlets, and pull chains.
James lamp holders Adaptor ,such as follows:
1,E27 to B22 Socket Base adapter
2,E27 to GU10 Socket Base adapter
3,E27 to MR16 Socket Base adapter
4,E27 to E14 Socket Base adapter
5,B22 to E27 Socket Base adapter
6,B22 to GU10 Lampholder adapter
7,B22 to E14 Lampholder adapter
8,B22 to MR16 Lampholder adapter
9,GU10 to MR16 Lampholder adapter
10,GU10 to E27 Lampholder adapter
11,GU10 to B22 Lampholder adaptor
12,MR16 to E27 Lampholder adaptor
13,MR16 to B22 Lampholder adaptor
14,MR16 to E14 Lampholder adaptor
15,MR16 to GU10 Lampholder converter
16,E14 to E27 Lampholder converter
17,E14 to B22 Lampholder converter
18,E14 to GU10 Lampholder converter
19,E14 to MR16 Lampholder converter
The house is outfitted with some pin-based fixtures and the bi-pin bulbs have to be replaced quite often, they are hard to find, high priced and limited styles available.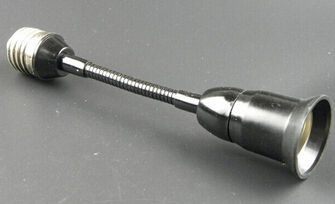 Solution:  Simply twist one of these adapters into your E26 / E27 pin-based fixture, and you can use any standard screw-in bulb.
Caution:  To avoid risk of fire make sure your bulbs do not exceed the recommended wattage indicated on your light fixture.!
Package include:
10x E26 / E27 to GU10 lamp Base Adapter