Lamp holder types: E14, E27, E12, E26, E40,MR16,GU10 are very popular in our daily life,"E" at the beginning is usually: screw lamp holder types, GU10 lamp holder Gu at the beginning for our daily use of the bayonet. GU:G said lamp type is a plug-in, u said lamp presents a U shape, the numbers behind said lamp foot hole center distance (mm, mm).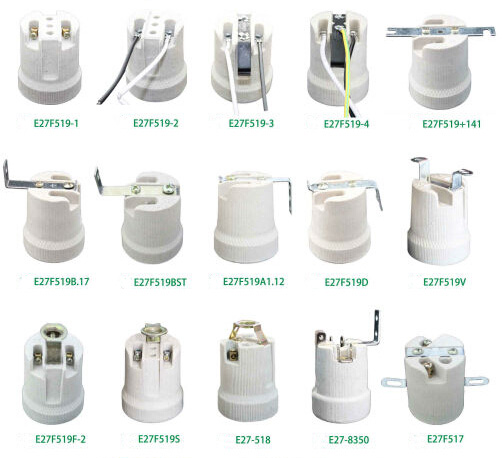 Porcelain MR16 lamp socket: maximum outside diameter of 2 inches with a multi-faceted reflector lamps in the lighting industry, lighting models by the letters of the alphabet and numbers,MR is the abbreviation of the English Multifaceted (Mirror) Reflector means a plurality of reflecting Surface composition into the reflector. The digital representation of the maximum outer size of the lamp, as a multiple of 1/8 inch, "16" indicates the lights,With the maximum outer diameter is 2 inches.
Our current lamp holder types line is available with a variety of cord sorts:
0.75m2 silicon rubber braided wire 15cm,0.5m2 silicon rubber braided wire 15cm,0.3m2 silicon rubber braided wire 15cm,0.75m2 silicon rubber wire 15cm,0.5m2 silicon rubber wire 15cm,0.3m2 silicon rubber wire 15cm,0.5m2 braided wire 15cm.We offer modifications such as mounting brackets, reflectors and other hardware, upon your request.Generally the most common use in our lives is halogen lamp,The number of low-voltage (12V, 24V, 36V, etc.) lamps using MR16 socket.
Does the Porcelain lamp socket E40 fit?
I have a flood light  fixtures that needed a new shade. Unfortunately, the shade I bought – well the fixture – does not fit the old lamp holder, which apparently is unusual….it is an old porcelain lamp holder, and the shade was supported by a four pieces of sturdy thin rods that attached to a collar that screws on around the outside of the light bulb socket.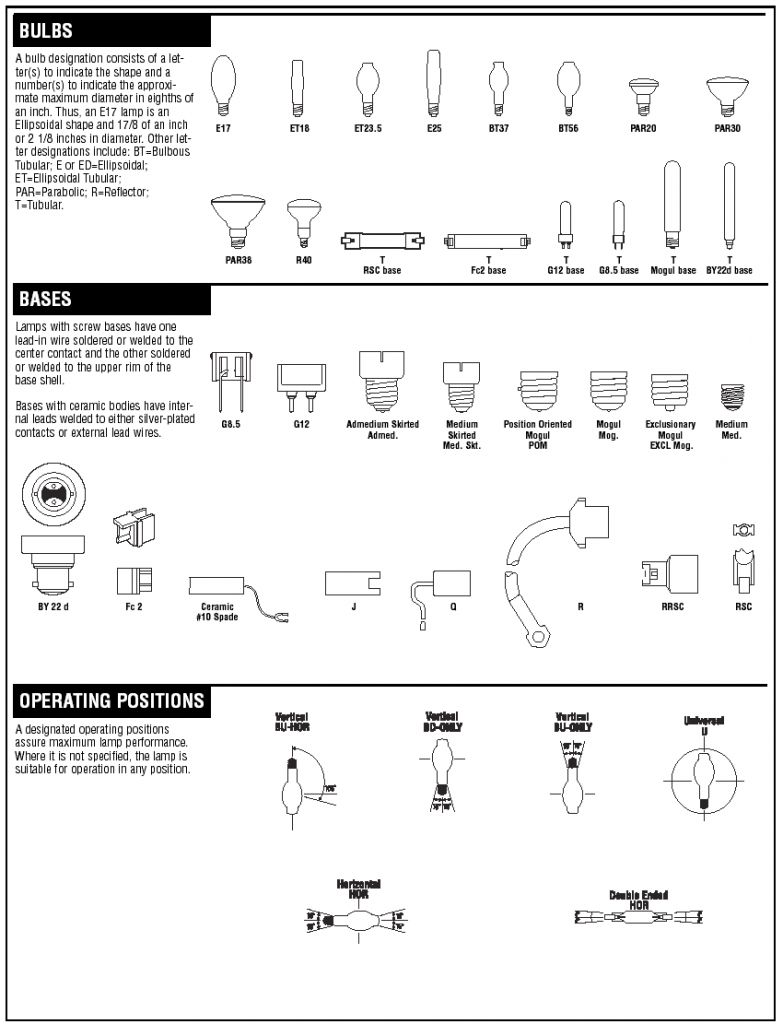 Lamp holder types are the heart of Lighting Industries, without this lighting is not possible in this modern world and Switch India is playing an important part in this field from last forty-fifty years. Our group has the latest technology and engineering activities combined with expert guidelines as per the standards of international market and with around seventy-five to hundred items in lighting world. The firm compiles in all stages as the entire process from Production to Packing is for the satisfaction of superior and valuable Customers. All lamp holder types are customized as per clients requirement in meters and inches :
B-22 lamp holder
MM Entry Size = 10MM to 20MM
Inch Entry Size = 3/8″" to 5/8″"
Base Plate Lamp Holders (PCD"s) are:
44MM PCD (32MM)
54 MM PCD (40 MM)
65MM PCD (50MM)
B-15/ MC
MM Entry Size = 10MM to 13MM
Inch Entry Size ?C 3/8″ & 1/2″
Push Bar (Switched) B-22
MM Entry Size = 10MM to 13MM
Inch Entry Size = 3/8″ & 1/2″ MM
Edison Screw Type ES
ES-27,Es-14, ES-40
Electrical Brass Parts, Lighting Fixtures
Brass Base Metals & Metal Pressing Components
More relative articles:
MR16 lamp holder bracket & G5.3 socket for LED lights ,