mr16 socket with heat shield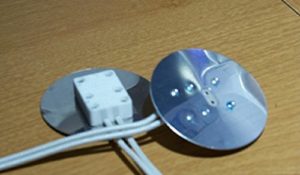 This mr16 socket with heat shield fits G5.3 and GX5.3 MR16 bi-pin halogen bulbs
Made of high temperature ceramic and aluminum
The mr16 socket with heat shield has 12 inch high temperature wire leads
The mr16 socket with heat shield is a perfect replacement socket for many applications or as a part for a new fixture.
Rated to 250V 100W
Wire material: silicone.
Size: 17 mm Dia x 10 mm H / 150 mm Wire
can lighting dimmer grafik eye halogen
Round ceramic mr16 socket with heat shield, GU10 lamp holders, two Silicon tier. Pair screw mount holes recessed
High Temperature Resistant,Definitely designed for the high temperatures encountered on halogen assemblies.
MR16 led lamp holders wire connector base plug.Fitting for any MR16 MR11 LED light or traditional halogen lamps.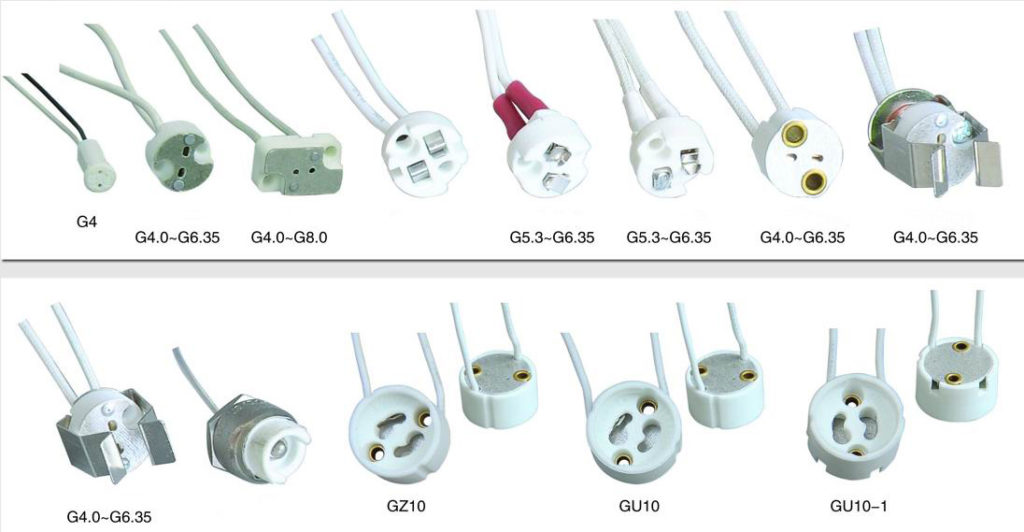 mr16 socket with heat shield Application:
Use this to fit any MR16 or MR11 bulb into a hardwire system. It allows you to plug in your LED bulbs and attach it to normal lighting wires.
This round mr16 socket with heat shield are made from porcelain and work with MR16 lamps along with many other bi-pin lamps, including G4, G6.35, GY6.35, GX5.3 MR16, GZ4 ,MR11 bases.
Package : 10PCS/20PCS/50CS MR16 led lamp holders plug.