12v lamp holder mainly clude MR16 lamp holder & GU10 lamp holder, Halogen Bulb Socket G4/G5.3 Base MR16 Lamp 12V : Use this wire connector socket to fit any MR16 or MR11 bulb into a hard wire system. It allows you to plug in your LED, CFL or halogen bulbs and attach it to normal lighting wires.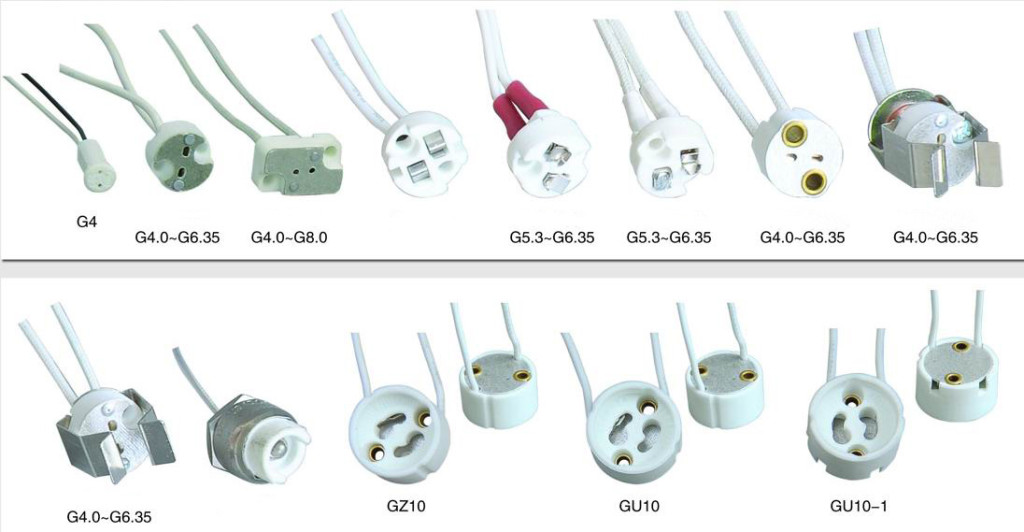 12v lamp holder for 2-pin halogen lamps. Each pin contact in the socket consists of 2 C-shaped halves that are spring-loaded to hold the pin.
G4 lamp holder with cable leads
Suitable for G4 type ceiling light, halogen lamp, LED bulbs, low voltage lamp and more
Size: Approx. 0.3 inch diameter, 0.6 inch high
Cable Length: Approx. 7 inch
Voltage: 12V
Power: 10-50W
Material: Ceramic
Color: White.
Mr16 lamp holder commonly called halogen socket, are used to secure bulbs in ceiling lighting fitting and to provide a safe, reliable connection to the electrical power source. FURI produce ceramice MR16 12v lamp holder for high temperature applications that include mainly Tungsten Halogens, Incandescent and  HID bulb types. JAMES provides CE & UL certified halogen socket for many diverse product applications. Some of them include: interior and exterior building illumination, Stage, studio and film, store displays and large areas for general illumination.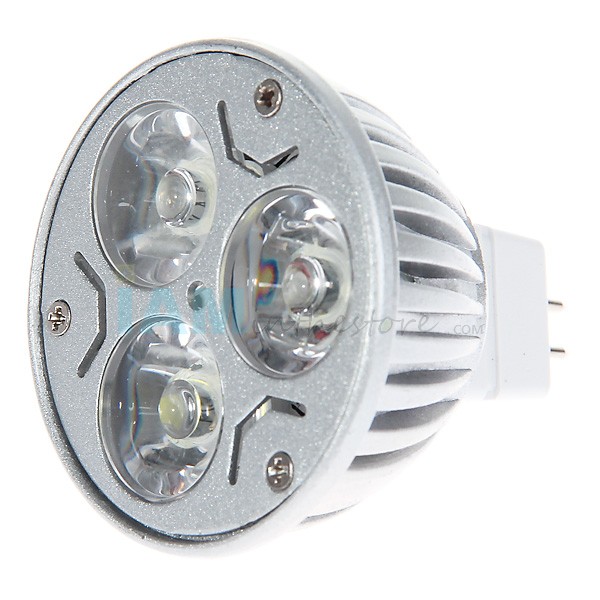 Ceramic MR16 12v lamp holder: maximum outside diameter of 2 inches with a multi-faceted reflector lamps in the lighting industry, lighting models by the letters of the alphabet and numbers,MR is the abbreviation of the English Multifaceted (Mirror) Reflector means a plurality of reflecting Surface composition into the reflector. The digital representation of the maximum outer size of the lamp, as a multiple of 1/8 inch, "16" indicates the lights,With the maximum outer diameter is 2 inches.
Sometimes your home or business looks best in the glow of halogen light bulbs, especially in spaces where you may want to highlight a particular part of the room or a special piece of art. Using halogen light bulbs will save energy better than regular incandescent lights many times over. Halogen light bulbs can replace some of those lights you have, and can also provide the clean, sharp appearance you're looking for.
First developed by General Electric, halogen light bulbs use the chemistry of tungsten as its source of energy. Halogen lamps are essentially a variation of incandescent lights. By adding halogen to an incandescent light, the tungsten in the bulb is drawn away from the wall of the bulb and back to the filament, therefore prolonging its life. Because of the high filament temperature, the bulb produces a whiter, cleaner light, which appeals to many home and business owners.
Read more related products:   E27 to GU10 Lamp Base adapter ,  E14 porcelain lamp holders , T8 fluorescent lamp holder