Festoon lamp holders are made from "bakelite",the material chemical name is called phenolics, is first put into industrial production in the plastic variety. It has high mechanical strength, good insulation, heat-resistant, corrosion-resistant, therefore commonly used in the manufacture of electrical materials, such as switches, lamp holders, headset, phone cases, instrument case, "Bakelite" named . It is the advent of the industrial development of great significance.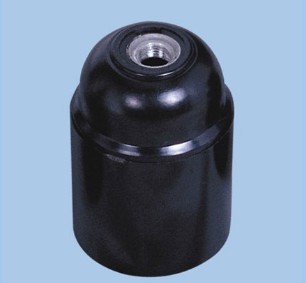 Edison Screw (SES) E14 festoon lamp holders. Our range includes many types of E14 festoon lamp holders, but if you cannot find what you need please contact us. Suitable as replacements for most applications or for new projects. Most items carry full approvals of CE and VDE and / or UL approval and all are compliant with RoHS.Supplied with a half threaded barrel, 35mm lamp shade ring, seperate internal electrical connection and cap.
This version features a seperate internal part for the electrical connection. Connection is made using traditional screw terminal blocks to allow for secure connection. This is therefore suitable for use with all wire types including solid core wires and multi strand wires. 2A 250V AC rating to suit most standard applications.
Festoon lamp holders Packing : 1) Usual export saving packing : 42*20.5*42CM 100PCS a small box ,400PCS in a strong carton 2) Also the mark designed by customers requirement,different packing is different price. ITEM:F202 (3014) NW.: 12.5 KGS GW: 13.5 KGS
E14 Festoon lamp holders size:38*38*29 CM
1)Rated Current:1A.
2)Rated Voltage:250V.
3)Type:screw.
4)REMAR: E14.
5)Material:bakelite.
6)Packing:1200pcs/carton.
7)G.W./N.W.:22/20KGS.
8)MEASUREMENT(CM):56X33X25.
9)Min Order:12000PCS.

the ceramic lamp holder is not easy to transport, it's fragile easy to break, it's heavy, the cost of transportation is high. Bakelite lamp holder is not environmentally friendly, Unrecyclable. High temperature resistant 180-250 and expensive cost, High temperature porcelain lamp holder, ceramic lamp holder temperature higher than 3000 degrees, festoon lamp holders temperature of 180 degrees, 10 minutes to burn out.
Generally speaking,the incandescent lamp and metal halide bulb are direct heat radiation lamps, a 220 volt incandescent lamps common maximum power of 300 watts, metal halide lamp can up to 2000 watts, the light bulb is at very high temperatures! So the lamp holders must high temperature resistant! But commonly used festoon lamp holders in the bulbs power more than 150 Watt.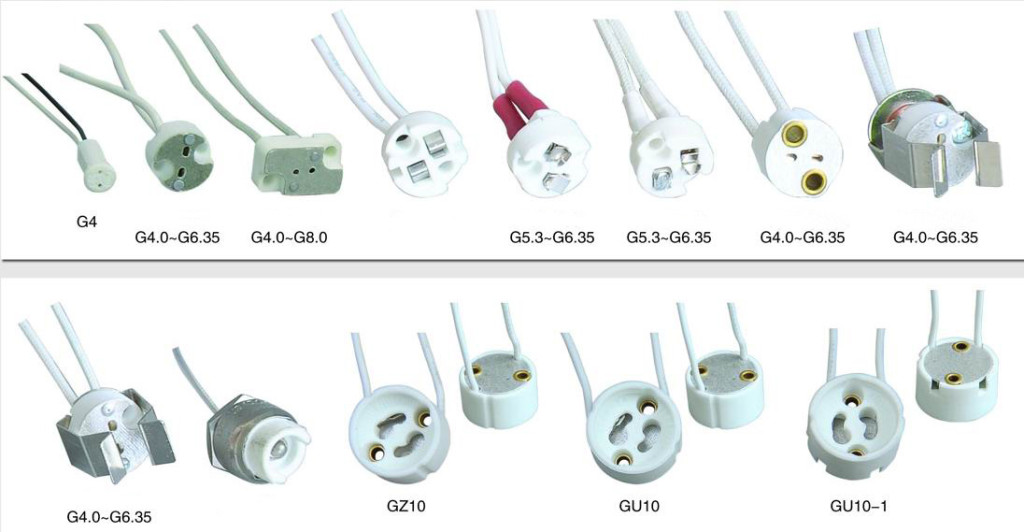 Additional lamp shade rings can be purchased seperately, as can two types of pendant cord grips. Please see the accessories tab for current accessories. browse our web: http://www.lampholder.net/
Read more related products:  GU10 porcelain lamp holders , MR16 lamp holders