LED lamps can be made into various shapes. Take the fluorescent tube type LED energy conservation lamp as an example, its shape will be connected with the sunlight Like a fluorescent tube, a transparent polymer shell is formed by a fluorescent tube, and the power module and the light emitting diode are wrapped inside.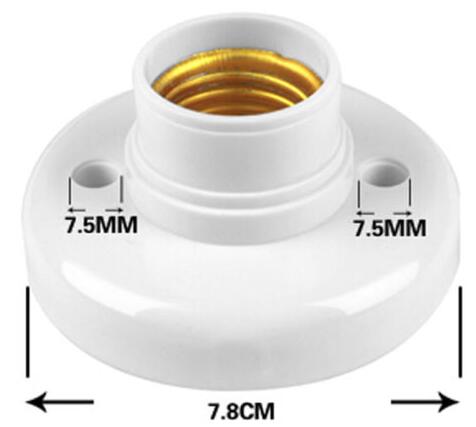 The Transparent polymer shell has the function of fire prevention and electric shock prevention in the product. According to the standard requirements, the LED lamp holder material, It must be above V-1 grade. Therefore, the transparent polymer shell must be made of V-1 grade material.

The product must reach the required V-1 grade, and its thickness must be greater than or equal to the V-1 grade of the raw material

The thickness, fire grade and thickness requirements can be found on the UL yellow card of the raw material. It is found in the actual inspection system

In order to guarantee the brightness of LED lamp, manufacturers usually make transparent polymer shell to be thinner,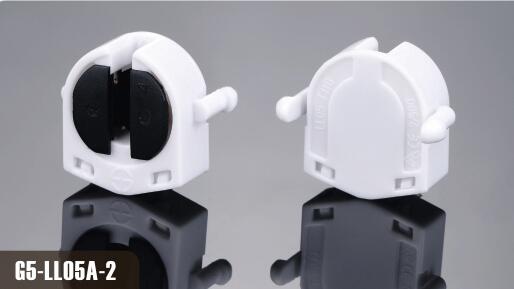 This requires the testing engineer to pay attention to the thickness required to ensure that the material reaches the fire rating. Due to different cooling LED lamp holder material have different thickness requirements for the same fire grade, some raw materials can meet the higher fire rating requirements under the small thickness.