How to replace lamp socket? the tips as below:
Turn Off the Power: Before beginning any electrical project, turn off the power to the circuit that you'll be working on in the electrical breaker or fuse panel. Turn off the breaker or unscrew the fuse panel in the electrical panel. Look at the panel schedule to find the circuit that you're working on. If it's not posted, you'll have to shut them off one at a time to find the circuit. Never assume that the circuit is off. Always check it with a tester and practice electrical safety procedures when working on anything electrical. You can prevent electrical shock by remembering these two words: Safety First!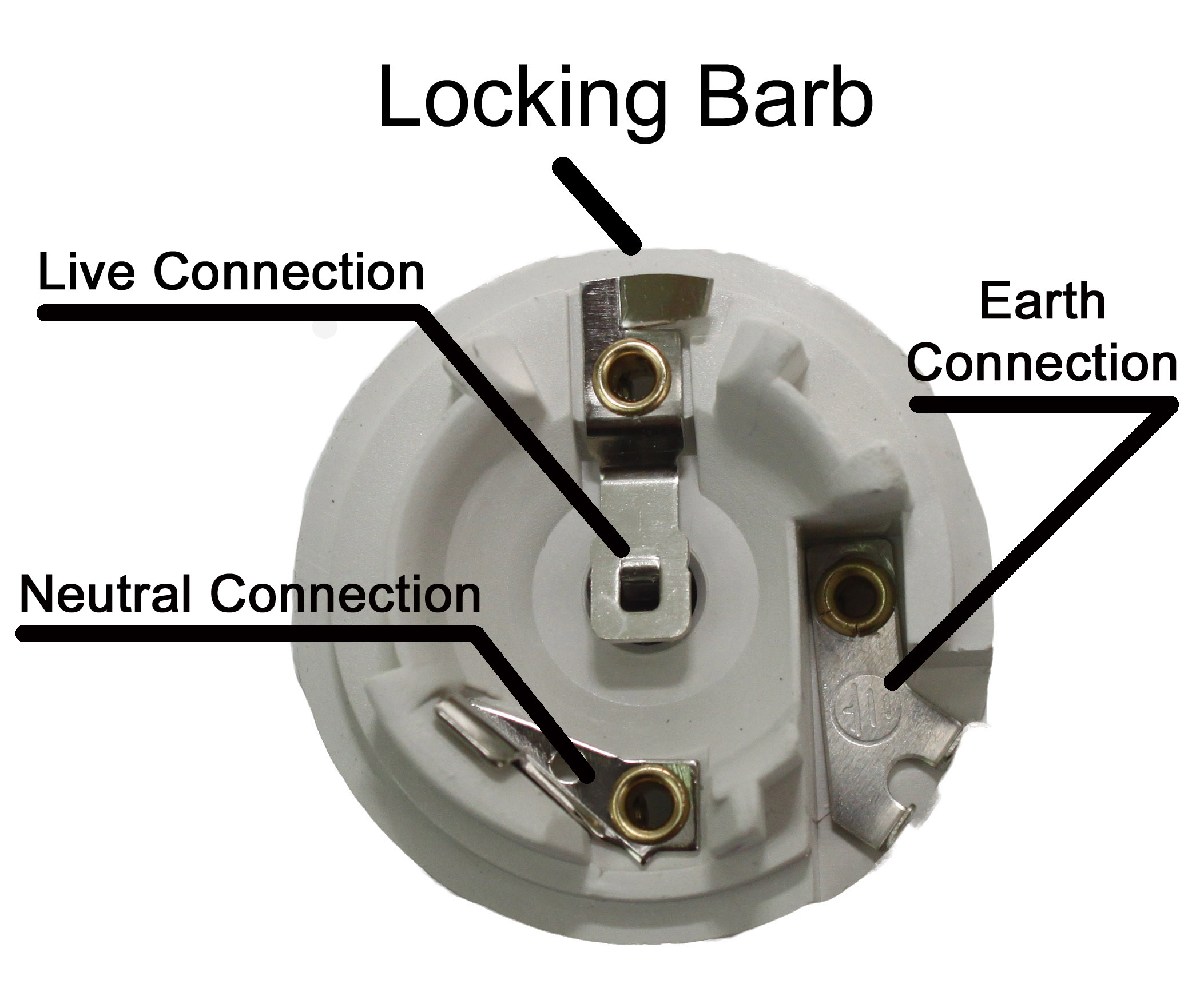 Remove the bulbs: In order to work on the light fixture, you'll first have to remove the globe. The globe is either held up by internal clips, screws on the outer ring of the fixture, or a retainer nut on the bottom of the globe. Hold the globe in one hand while loosening the screw with the other. Set the globe aside for now.

Remove the Fixture: In order to remove the fixture from its fixture mounting bracket, unscrew the two bracket screws that are located towards the center of the light fixture. You can possibly just loosen these screws instead of removing them for easier installation later. Twist the fixture until the screw heads are positioned in the larger hole of the screw slots in the fixture. This will allow the fixture screw to pass through the holes.
Altitude bulb changer, including hand lever and lamp socket, lamp holder is made of flexible plastic strips of divergent surrounded by an annular tube, bulb holder set around a circle outside the entrance of the elastic ribs, hand lever along the rod end a recess open heart, one short end of solid rod and the screw tightened into the groove, the other end of the short solid rod fixed to the bearing inner ring.
the bearing outer ring and with an internal thread extending light bulb socket and the bearing outer ring screw connections on the lamp holder tied with a string, short solid rod and bearing the corresponding bolt holes and opened with a corresponding bolt, it can not have different orientations rising to handling different types of bulb size, with safe, reliable, using a wide range of usage characteristics.